Joined

Apr 27, 2014
Messages

92
Reaction score

23
Points

8
The original Abbey Mills Pumping Station, in Abbey Lane, London E15, is a sewerage pumping station, designed by engineer Joseph Bazalgette, Edmund Cooper, and architect Charles Driver. It was built between 1865 and 1868. It was designed in a cruciform plan, with an elaborate Byzantine style, described as The Cathedral of Sewage. It has a twin, Crossness Pumping Station, south of the River Thames at Crossness, at the end of the Southern Outfall Sewer.
The pumps raised the sewage in the London sewerage system between the two Low Level Sewers and the Northern Outfall Sewer, which was built in the 1860s to carry the increasing amount of sewage produced in London away from the centre of the city.
Two Moorish styled chimneys – unused since steam power had been replaced by electric motors in 1933 – were demolished during the Second World War, as they were a landmark for German bombers on raids over the London docks.
The building still houses electric pumps – to be used in reserve for the new facility next door.
The main building is grade II* listed and there are many grade II listed ancillary buildings, including the stumps of the demolished chimneys.
The modern pumping station (Station F) was designed by architects Allies and Morrison. The old building (Station A) has electrical pumps for use as a standby; the modern station is one of the three principal London pumping stations dealing with foul water.
One of world's largest installation of drum screens to treat sewage was constructed as part of the Thames Tideway Scheme.
The historic pumping station at Abbey Mills is an operational by Thames Water and access is by special pre-booked tour only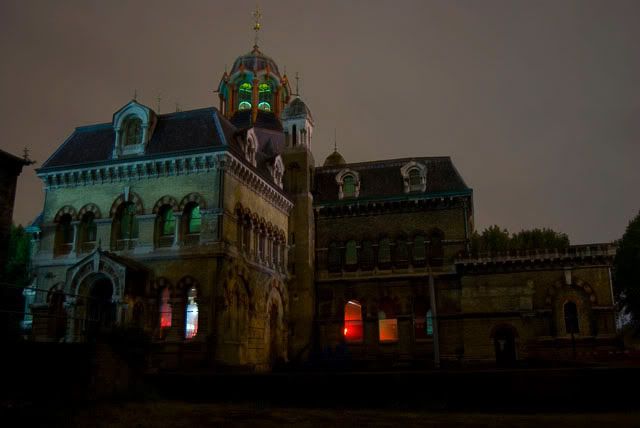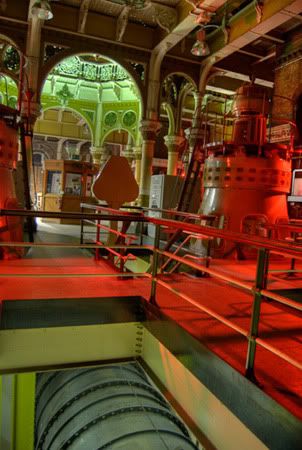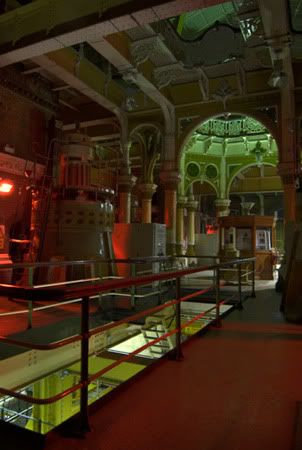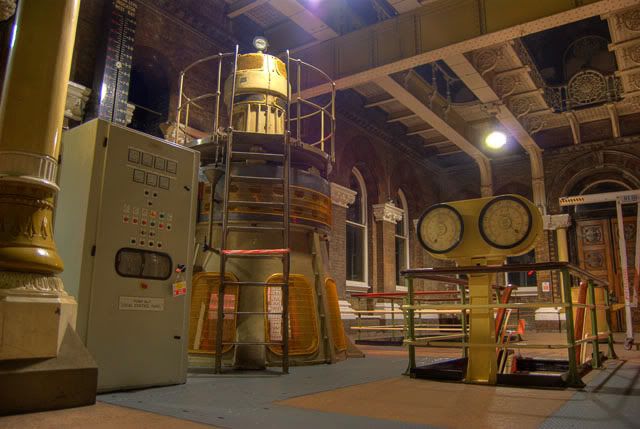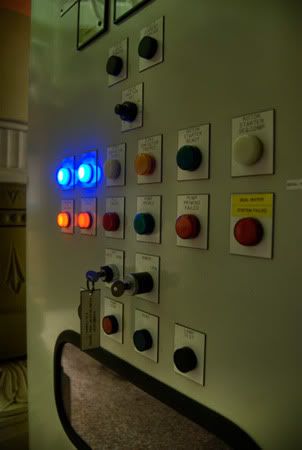 as you can see this place is still running in standby mode.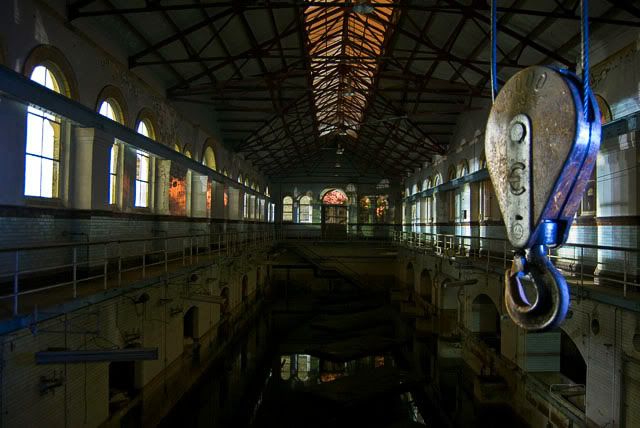 this building use to house great big pumps all thats left of them is the base's sitting in the water.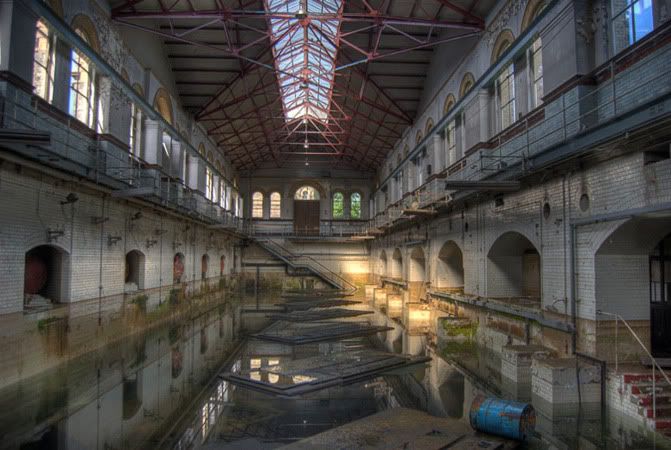 Same building as above but from higher up and taken in the day.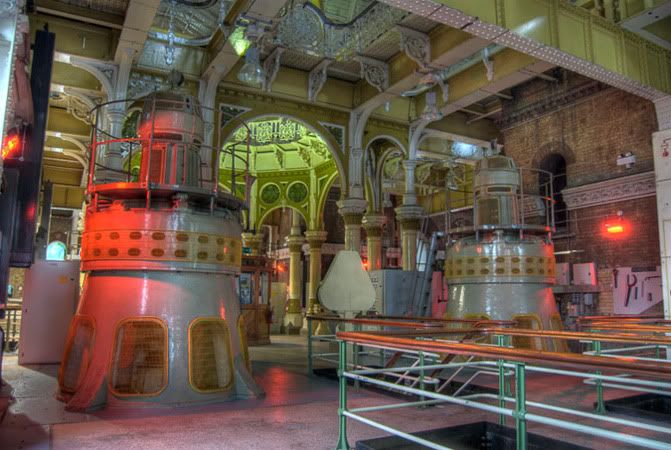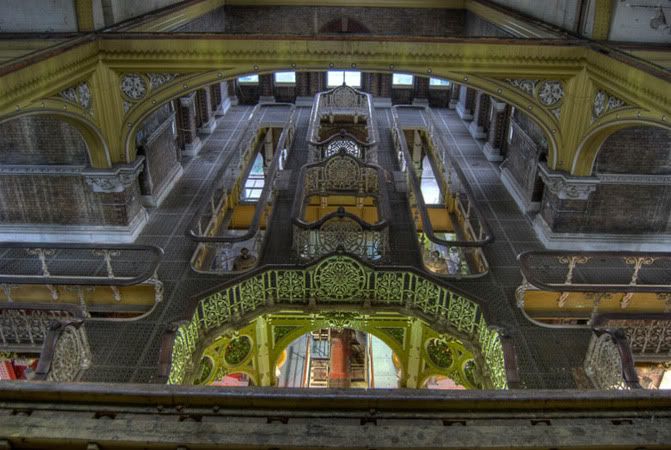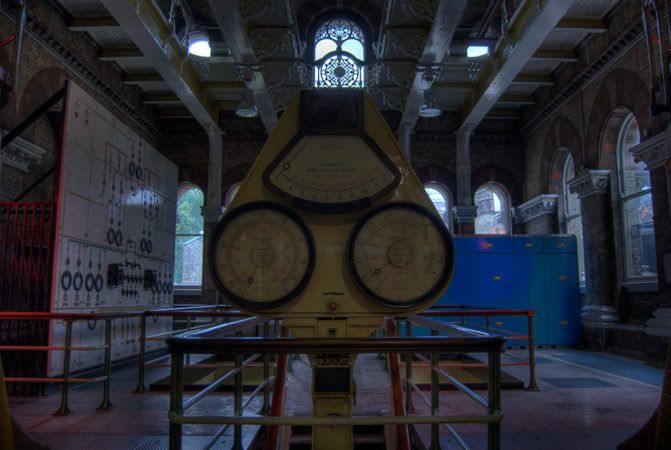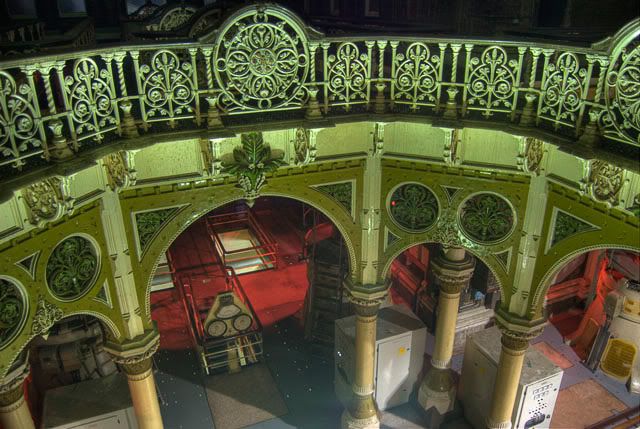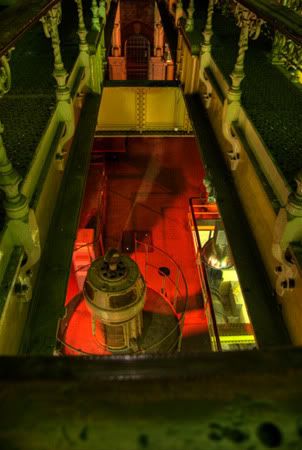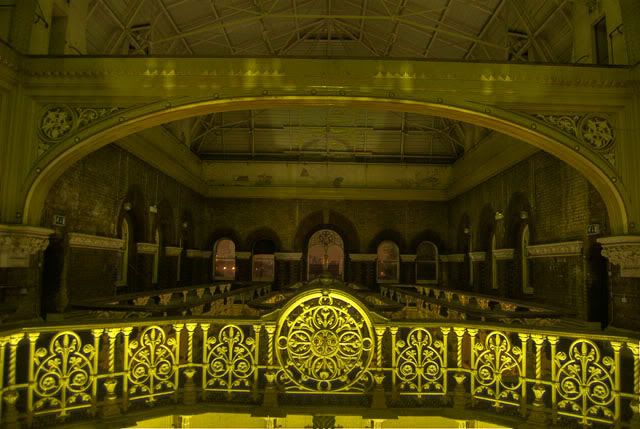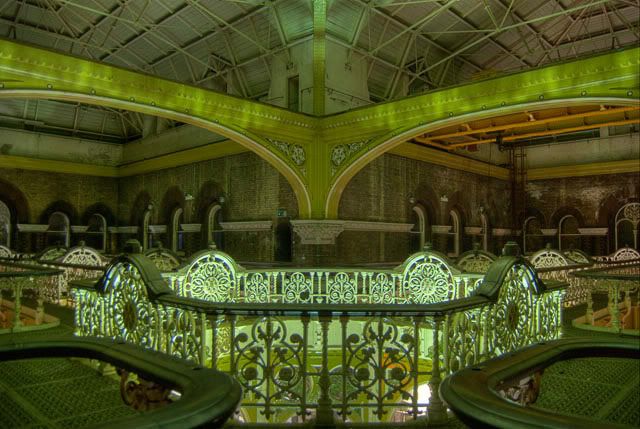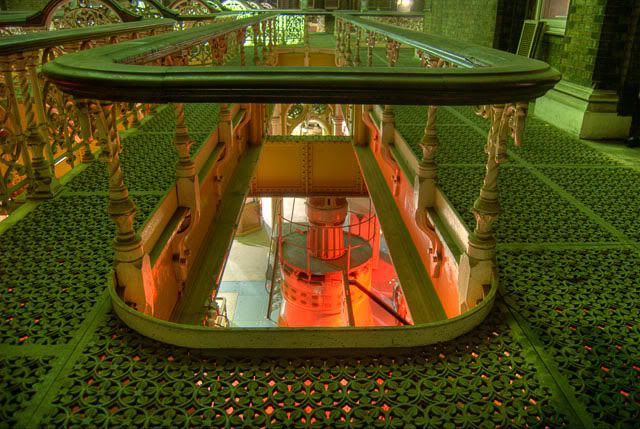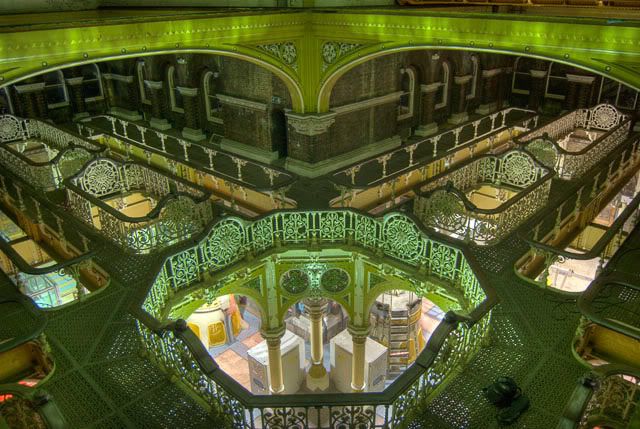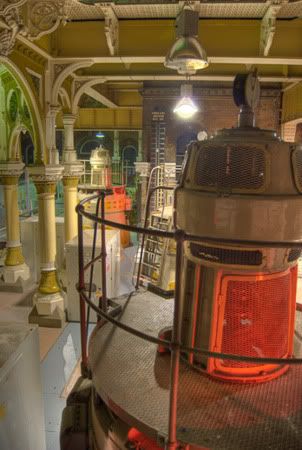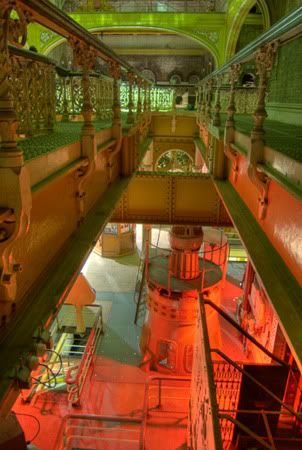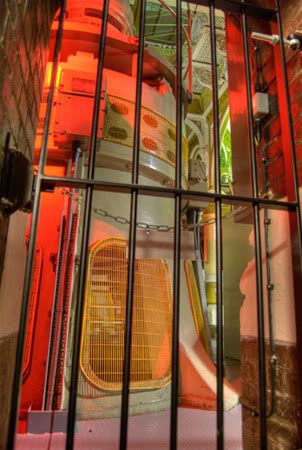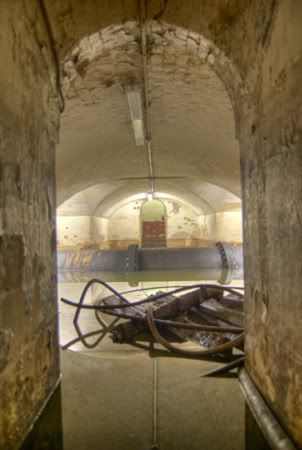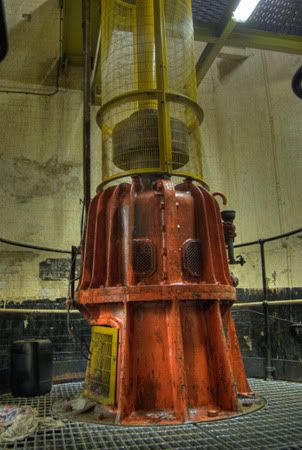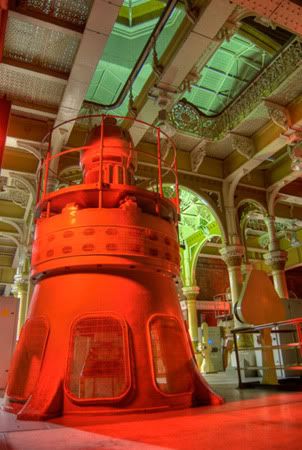 well there you go guys
Last edited by a moderator: