Joined

May 28, 2015
Messages

670
Reaction score

501
Points

0
History
'Boxed In' is likely to be part of the Etherley Dene Colliery. Although the specific history is rather vague, evidence suggests this was the closest mine in the nearby vicinity, and it was one that was spread over a considerable amount of land. Traditionally, coal was mined in the Bishop Auckland area for a long time, and there are numerous references to coal mining in the area in terms of place and street names. Therefore, the likelihood we ended up in a former coal mine is high. The colliery first opened sometime in the mid-1800s, when the industry was said to be booming, by R. Atherton. It was sold to Quarry Drift Colliery Ltd. in the 1920s, and later to the National Coal Board in 1947. The mine was closed in the early 1950s when the main coal seam dried up and it became unfeasible, economically, to continue operations at the site. Most of the mine was filled in in parts, for safety reasons, and its entrances all sealed. Throughout its entire history there were only five fatalities reported at this colliery; although, records are reported to be missing. All of the individuals who were in the register were either crushed to death or fell from a height. 
Our Version of Events
After spending one too many nights smoking 'reefer' and drinking with the locals of Bishop Auckland, we heard rumours of a cave – 'Smokies Cave', as they all referred to it. After spending several minutes listening to them explaining how big the place was, and how you could still access multiple levels, we decided it would be worth seeking out. Unsure whether 'Smokies Cave' really existed or not, we set off late the next afternoon to find it. Unfortunately, though, as we had no transport, other than one bicycle, we ended up hiking seven miles to reach it. Much to our disappointment, after a fairly thorough search, we failed to find the elusive cave on this first excursion.  
A few days later, we decided to try again. This time we resolved not to dawdle and reached the area much more quickly. After a further thirty minutes walking aimlessly around a patch of woodland, we stumbled across a reasonably sized inflow concealed behind a large concrete wall. It was an old cylindrical structure constructed of large stones. Having deduced that the old mine may be accessible via this old culvert, and agreeing that this looked like a worthwhile explore anyway, we decided to enter the culvert. To begin with, it was an inviting explore, as it had a perfect stone lined floor and minimal stooping was required. What is more, there was very little water flow and no dirty debris, so having not brought waders with us we were happy chappies indeed.  
It took a good few minutes to pass through the nice stone culvert, until we reached an opening to our left, which we assumed was 'Smokies Cave'. Unsure whether to proceed, as it looked incredibly wet and muddy, we fumbled with a 'cigarette' for a moment. Having already decided we would probably enter anyway, regardless of the dampness and muck, we took a quick break and smoked it to put off the inevitable for a moment longer – the unavoidable fact that we were going to get very dirty. Unfortunately, sparking up down here turned out to be a big mistake, and we soon found out why the cave is known as 'Smokies Cave'. Lighting up down there creates a very dense cloud of smoke that stubbornly refuses to move, no matter how much wafting you try to do. Consequently, taking clear photographs becomes very difficult. In the end, we finished up with a set of snaps that looked as though they'd been taken down a steamy sewer. 
On top of the smoke issue we'd created, we quickly discovered that the cave was much wetter and muddier than we'd first anticipated. Furthermore, the ceiling height becomes very low at this point and it becomes necessary to crawl on all fours – both hands and knees. As we crawled on, passing remnants of condom wrappers and the odd cider can, we became increasingly desperate to find somewhere we could stand up. Fortunately, we reached this point after around ten metres or so, and from this point on we name this section 'Pussy's Point'. This is the most spacious part, boasting a head clearance of approximately 12ft, so you can stand up. For a good distance this section, which looks as though it dates back to the early twentieth century, is lined with bricks and it looks a little bit like it was originally a ventilation shaft. A lot of coal fragments are scattered across the floor in here. In many ways, it reminded us of the service tunnels in Standedge canal tunnel, where you disembark from the raft (if you enter via dinghy). 
Looking ahead, further down into the cave, a very small crevasse-looking type of thing was visible, and it was filled with rubbish and other pieces of shit. It looked very much like a dead end. This seemed like the sort of place people tend to avoid, unless you want to take a piss into it from the entrance point, especially since it was roughly four-foot-tall and four-foot-wide and involved slithering on your chest through the mud, wrappers and other dubious-looking things. For some unknown reason, however, we decided to risk catching gonorrhoea and other highly contagious things, and we went for it. The sludgy shit made strange sounds as we crawled on, but we tried to avoid looking at it. The smell was bad enough after all. We continued like this, winding left and right, for what felt like an eternity, until eventually the height of the ceiling began to increase. 
Five minutes later, down in the depths of the cave things started to feel much different. It began to feel like some sort of game of survival. Although it was much cleaner down here, the walls of the cave were changing in colours and textures, sort of like an LSD trip (we imagine), and it felt as though we were becoming lost in a different sort of world, far away from the surface. What was certain at this point, however, was the fact that we were definitely in a former mine since the ceiling was flat and there were random man-made mounds of debris here and there, which made crawling very difficult. A number of roughly made brick walls started to appear in this deeper section too, which made the whole things feel increasingly like a forgotten labyrinth. The height and width of the mine changes a lot down here; at some points, while lying flat on the floor, the ceiling is about two inches above you, and at others it is much higher. After two hundred metres or so of crawling along the ground, we reached a ramp that led down into a long straight tunnel. This tunnel, unfortunately, is filled up to the ceiling with water. While we were a little disappointed the explore was ending here, we were able to push aside our disappointment as we became captivated by a series of beautiful coal veins which were dotted everywhere around us. At this point, though, we started to notice that our heads were hurting, presumably due to a lack of oxygen, so we decided to make a hasty exit. As you might expect, it took us a lot less time getting out than it did getting inside! 
Back in the oxygen filled entrance to 'Smokies Cave' (the smoke had finally cleared now), we decided to continue our walk down the culvert. The fantastic stone continued the entire way, right up until the end where we reached a metal grate covering the exit. As you can imagine, this walk was blissful compared to the cave where we'd been forced to crawl. It didn't take too long to bypass the metal grill, and slightly relieved to be in the fresh tasting air of the woodland we headed up the hill to where we guessed civilisation might be. A few free roaming horses passed us as we scrambled through thick brambles, which we thought was a little strange. Determined to find civilisation, however, we chose not to stop and mediate on the situation. Further up the hill, we edged past some sort of mini-rave tent gathering too, where the sound of Macky Gee tickled our ears, which, again, seemed rather out of the ordinary given where we were. At this point, we decided we'd had enough of Bishop Auckland's strange occurrences, though, and keen to re-join a bit of normality we continued on without stopping, hoping to find a road or a building of some description.  
Explored with Ford Mayhem, Box, Husky and Beth.
1:​
 ​
 ​
2:​
 ​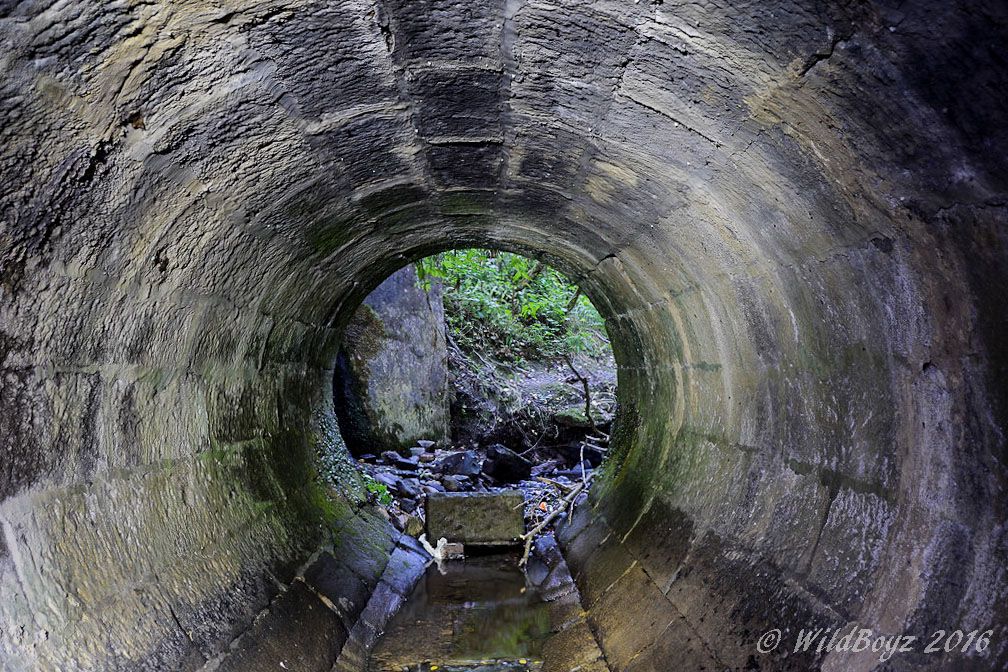 ​
3:​
 ​
 ​
4:​
 ​
 ​
5:​
 ​
 ​
6:​
 ​
 ​
7:​
 ​
 ​
8:​
 ​
 ​
9:​
 ​
 ​
10:​
 ​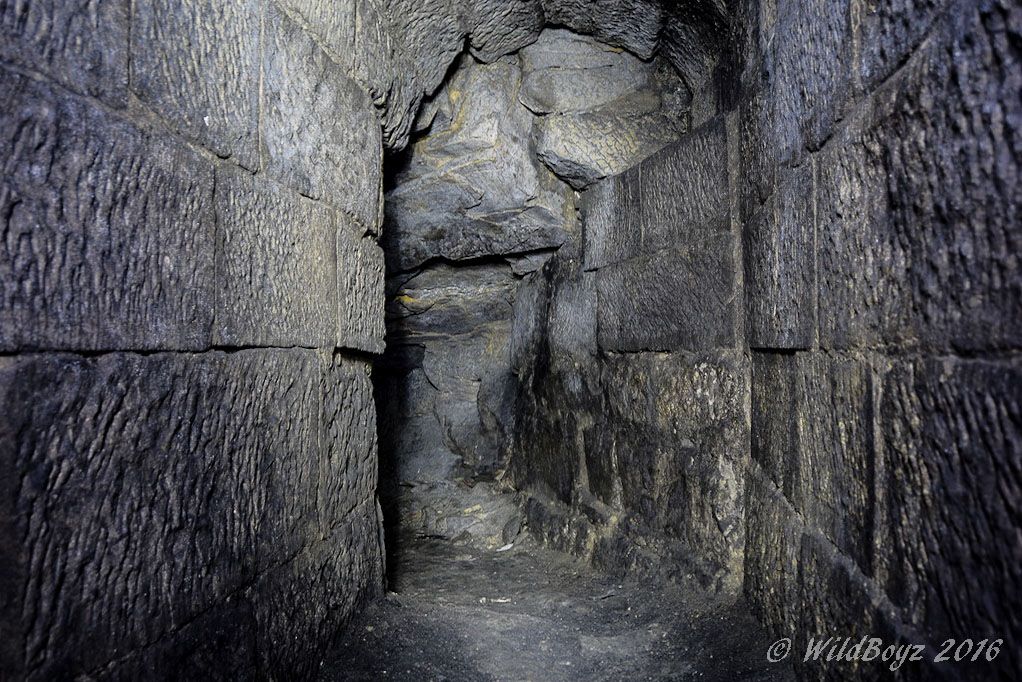 ​
11:​
 ​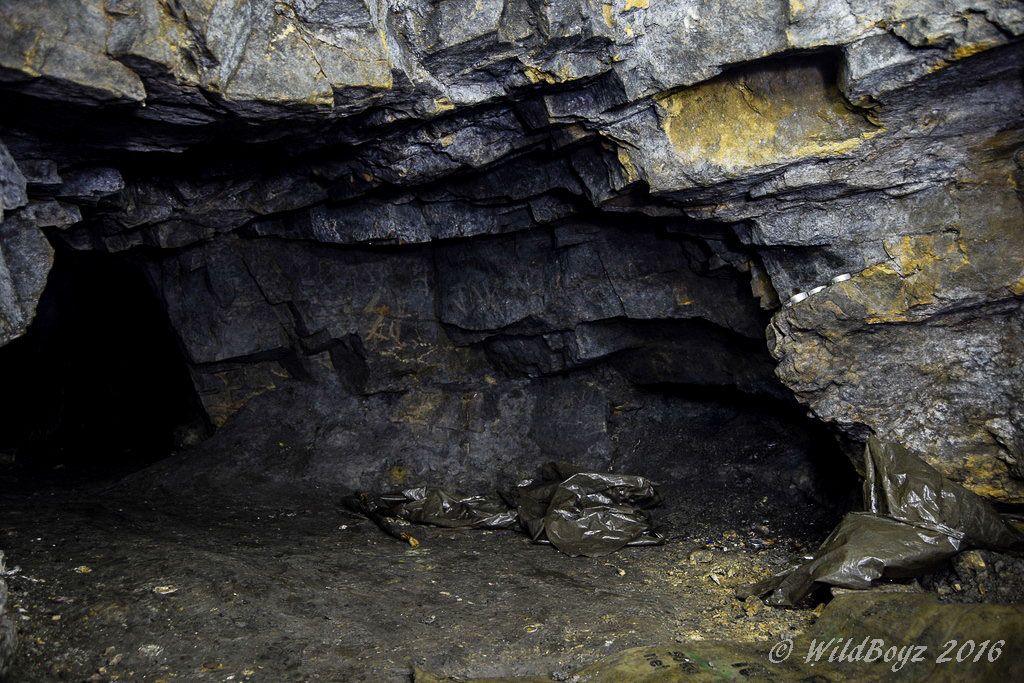 ​
12:​
 ​
 ​
13:​
 ​
 ​
14:​
 ​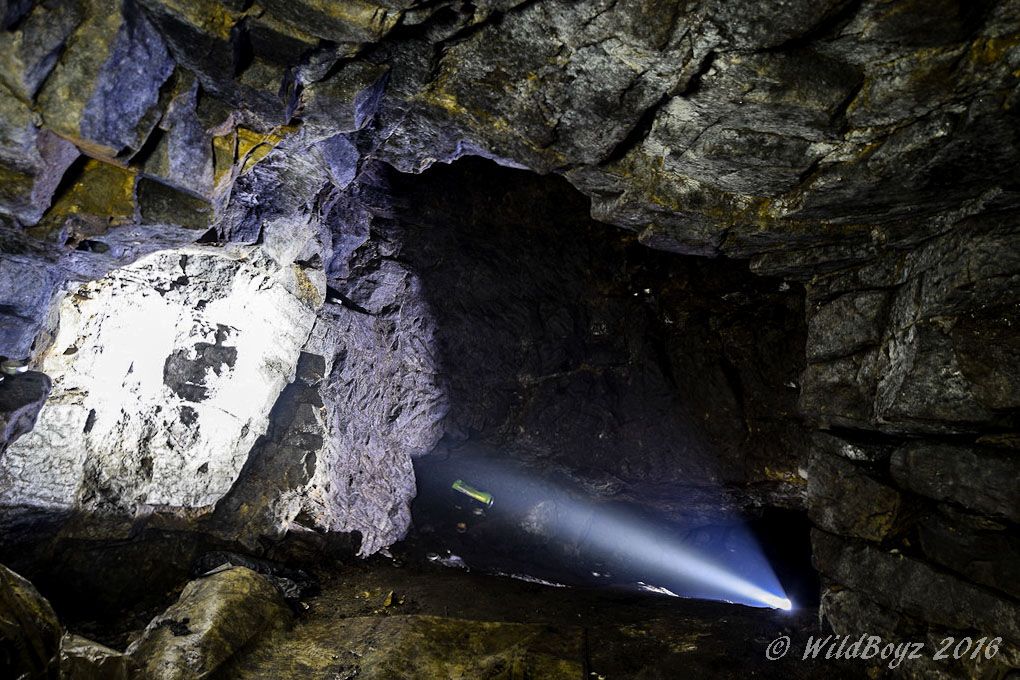 ​
15:​
 ​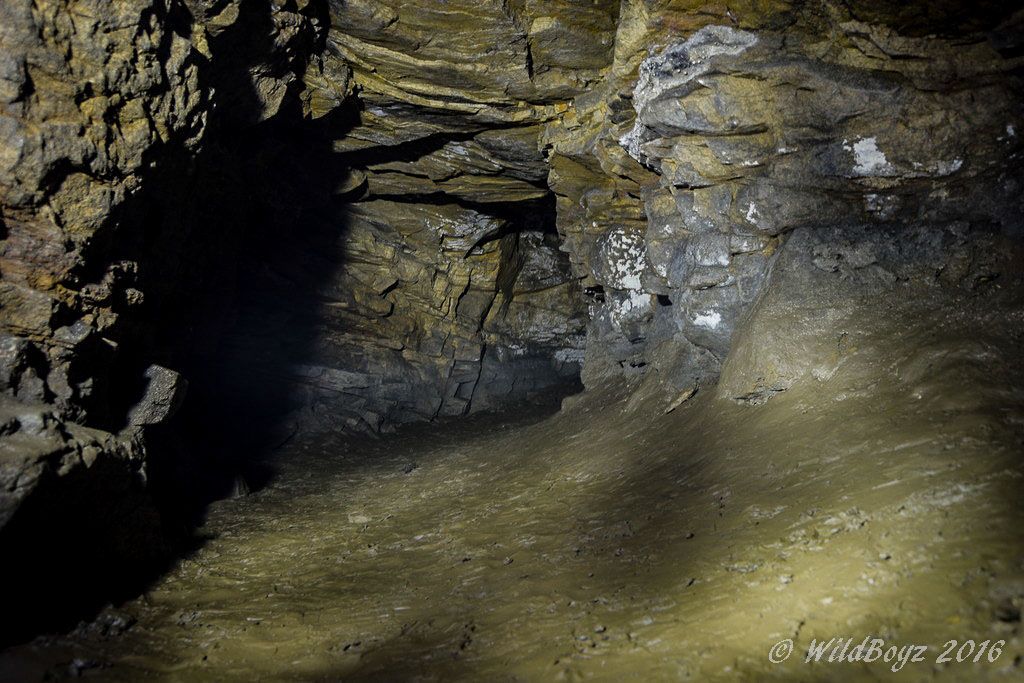 ​
16:​
 ​
 ​
17:​
 ​
 ​
18:​
 ​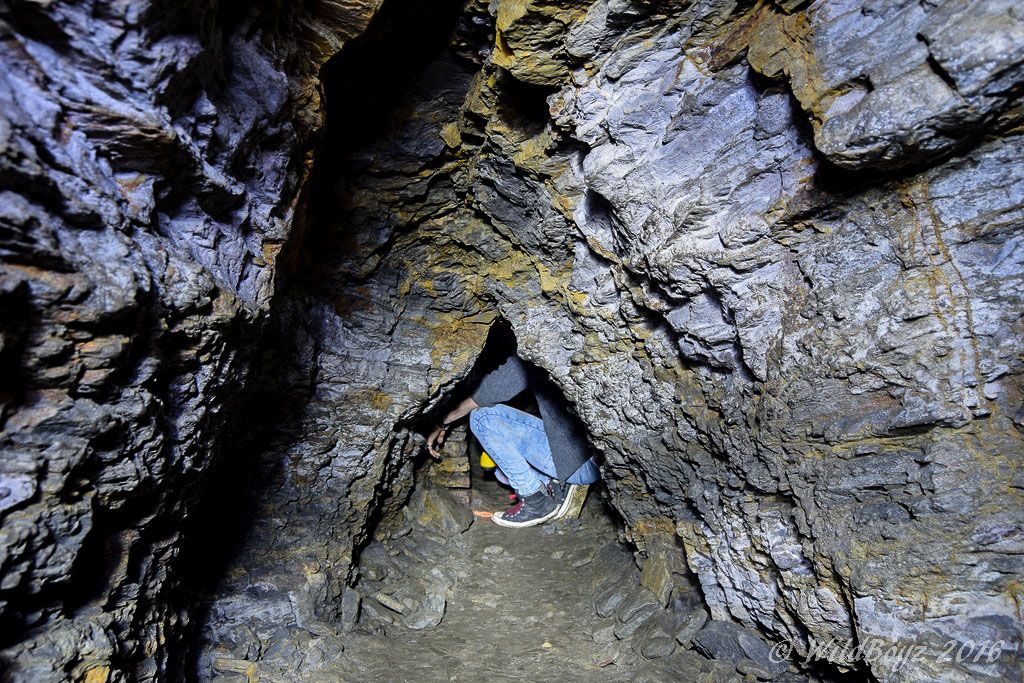 ​
19:​
 ​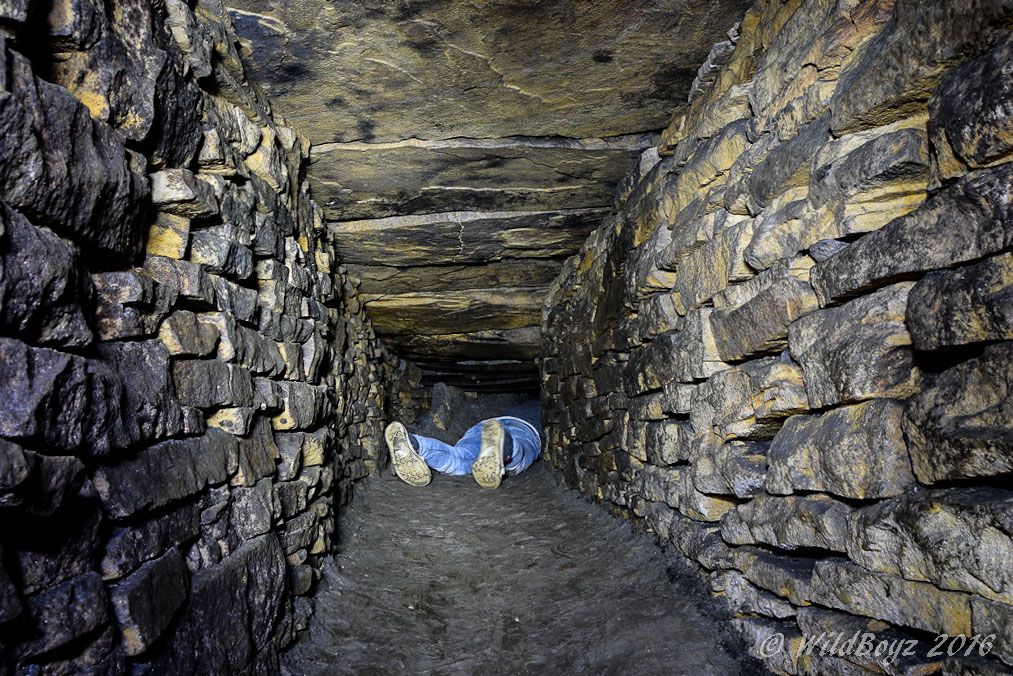 ​
20:​
 ​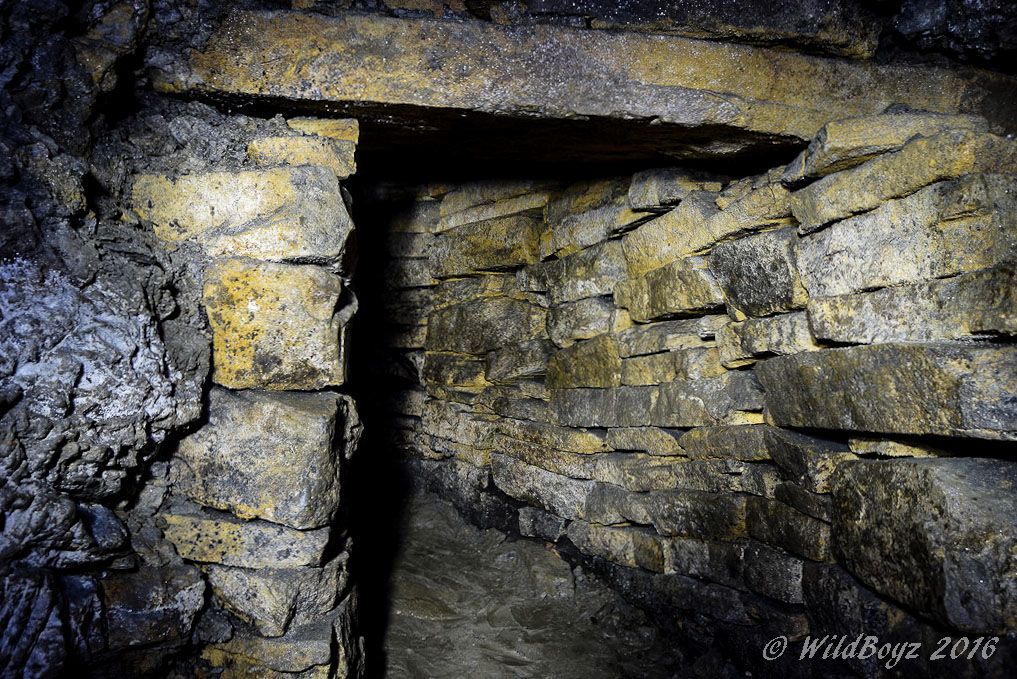 ​
21:​
 ​
 ​
22:​
 ​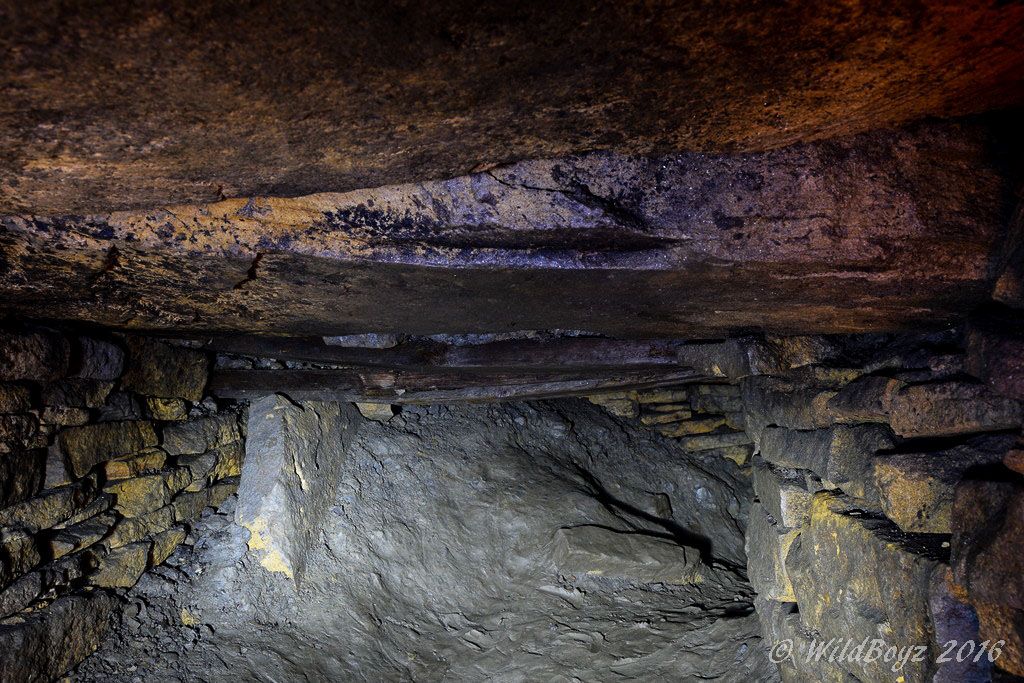 ​
23:​
 ​
 ​
24:​
 ​
 ​
25:​
 ​
 ​
26:​
 ​
27:
 ​
28:
 ​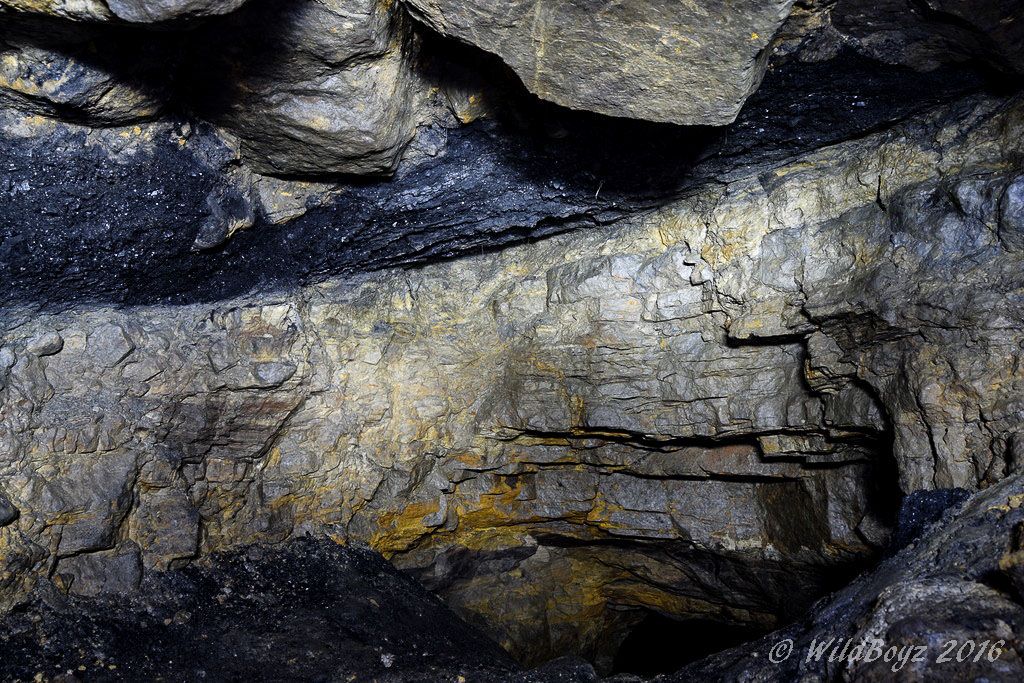 ​
29:​
 ​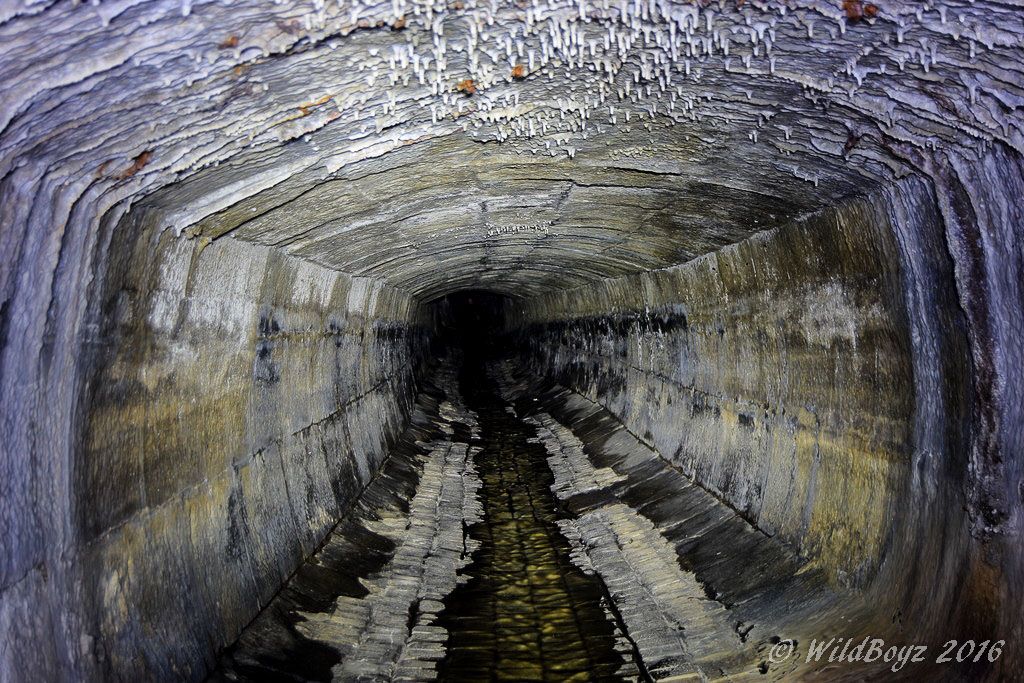 30: