Joined

Apr 3, 2013
Messages

73
Reaction score

4
Points

0
Built in the chalk for the citizens of Portsmouth in the event of an air-raid during WWII, it's easily the best air-raid shelter i've visited, a true time capsule of which i can't convey the feelings that were stirred inside or how oppressive it might have felt back in the day. But armed with a compact i visited in 2010, so excuse the quality of my pictures because i realise they don't compare to many but i thought i'd share nonetheless.
The 30,000 square ft tunnel system could officially hold 2,535 people, although this was doubled in times of need.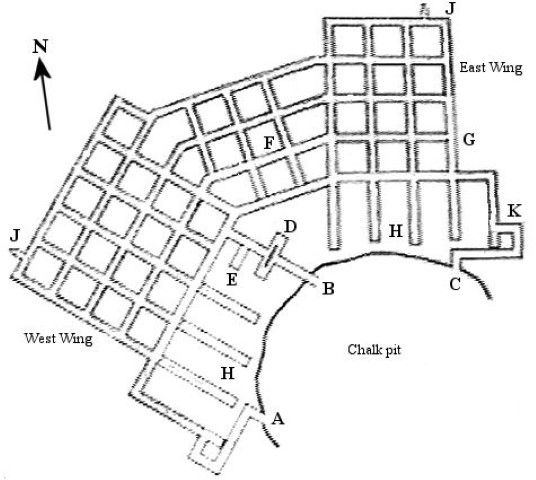 This is one of the generator rooms, the concrete plinth would have housed a generator, although only the fixing bolts remain.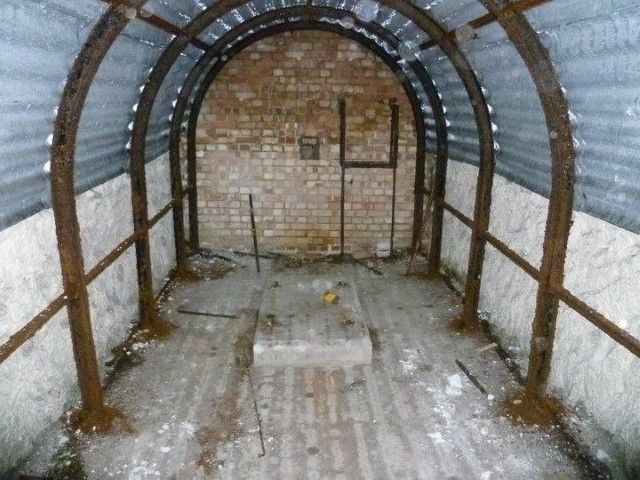 The scrapman didn't take all of the bunk beds which would've lined many areas of the complex.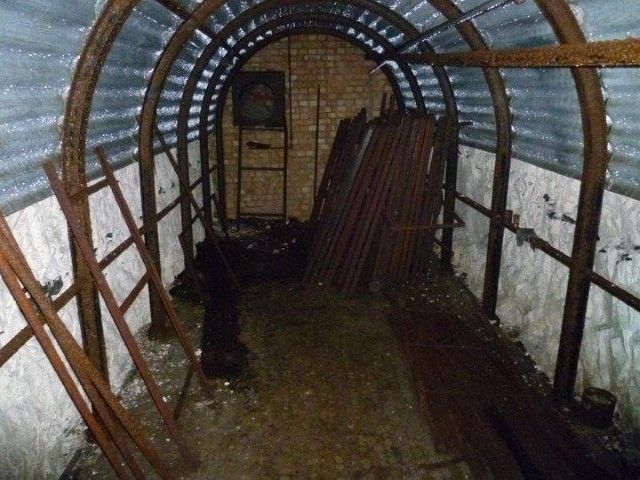 Lot's of signage inside to direct the citizens it served, here is two examples.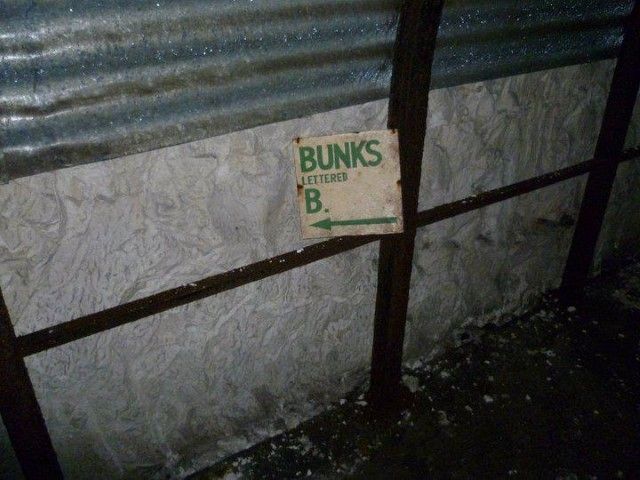 One of the lavatories within the shelter.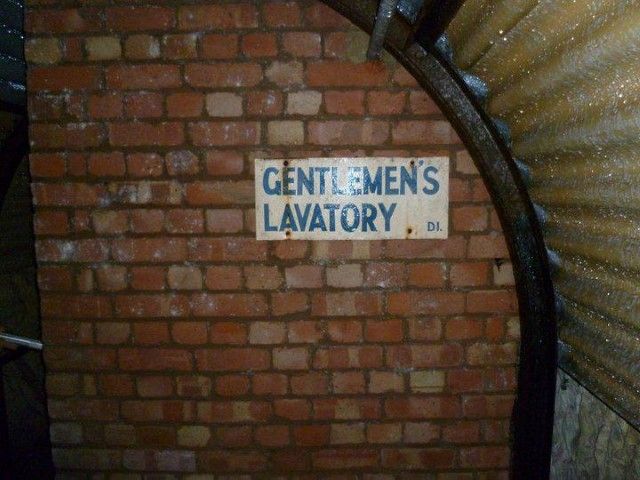 Two mopeds are rusting within, one is a Bianchi, who now produce some of the best bicycles in the world.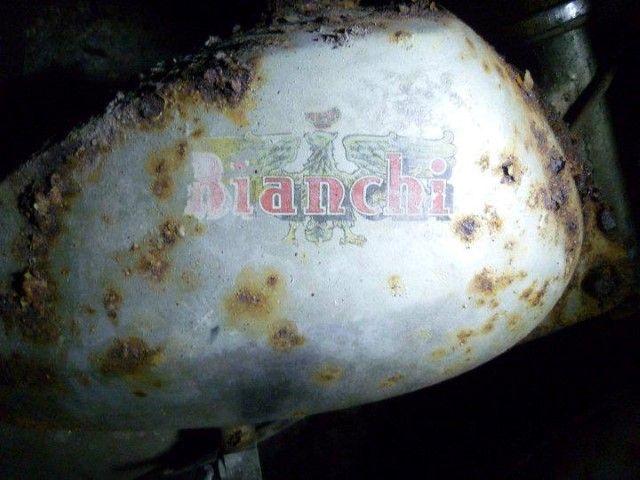 I doubt this notice will last another 70 years.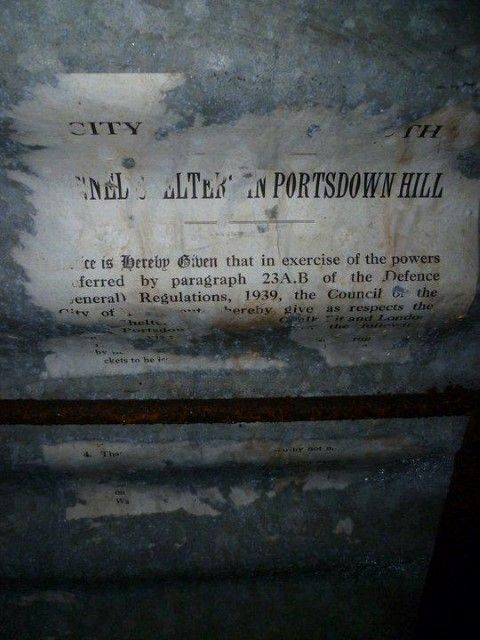 One of the escape shafts, i went up but it is sealed, no sign of it on the surface either.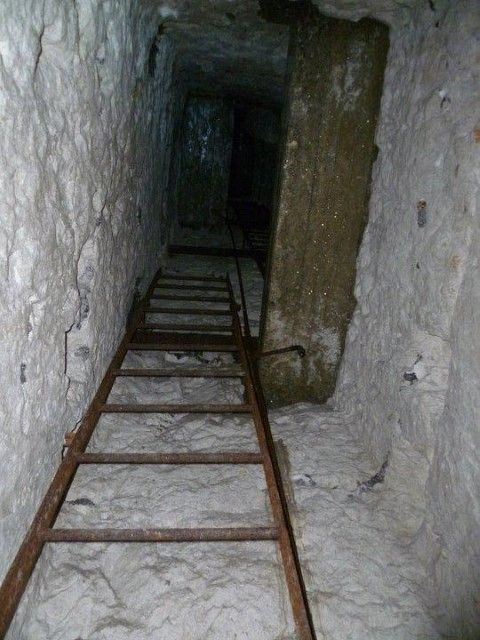 ... and that will donkey do, hope you enjoyed!
Last edited by a moderator: