Joined

Dec 14, 2015
Messages

93
Reaction score

179
Points

33
Location
Swan Meadow Mill was built by James Eckersley in 1827 and became Old Mill when a new, larger mill was built in 1838. It was demolished in 1960 followed in 1963 by the larger mill. James Eckersley and Sons had three four-storey mills by 1880.Musgraves of Bolton supplied a tandem compound steam engine in 1884.Eckersleys ran six spinning mills and two weaving sheds in the town, Swan Meadow Old, Swan Meadow large, Water Heyes, and Western Mills No.1, No.2 and No.3. The mills housed a total of 236,572 ring spindles, 14,554 mule spindles and 1687 loom.​
 ​
It's a massive complex and there just seems to be mills everywhere here. Deffo loads more to see and more look disused. We just ran out of time to check the rest out. ​
 ​
Visited with @Ferret ​
 ​
The damp derpier mills most recent use looks to have been a motorbike\scooter garage. The larger mill was used as a multi level go kart track and then more recently airsoft and paintball. ​
 ​
Not a bad mill to be fair. Had a good laugh messing about on a kids go kart. The engine house is a B E A UT. ​
 ​
 ​
 ​
 ​
 ​
 ​
 ​
 ​
 ​
 ​
 ​
 ​
 ​
 ​
 ​
 ​
 ​
 ​
 ​
 ​
 ​
 ​
 ​
 ​
 ​
 ​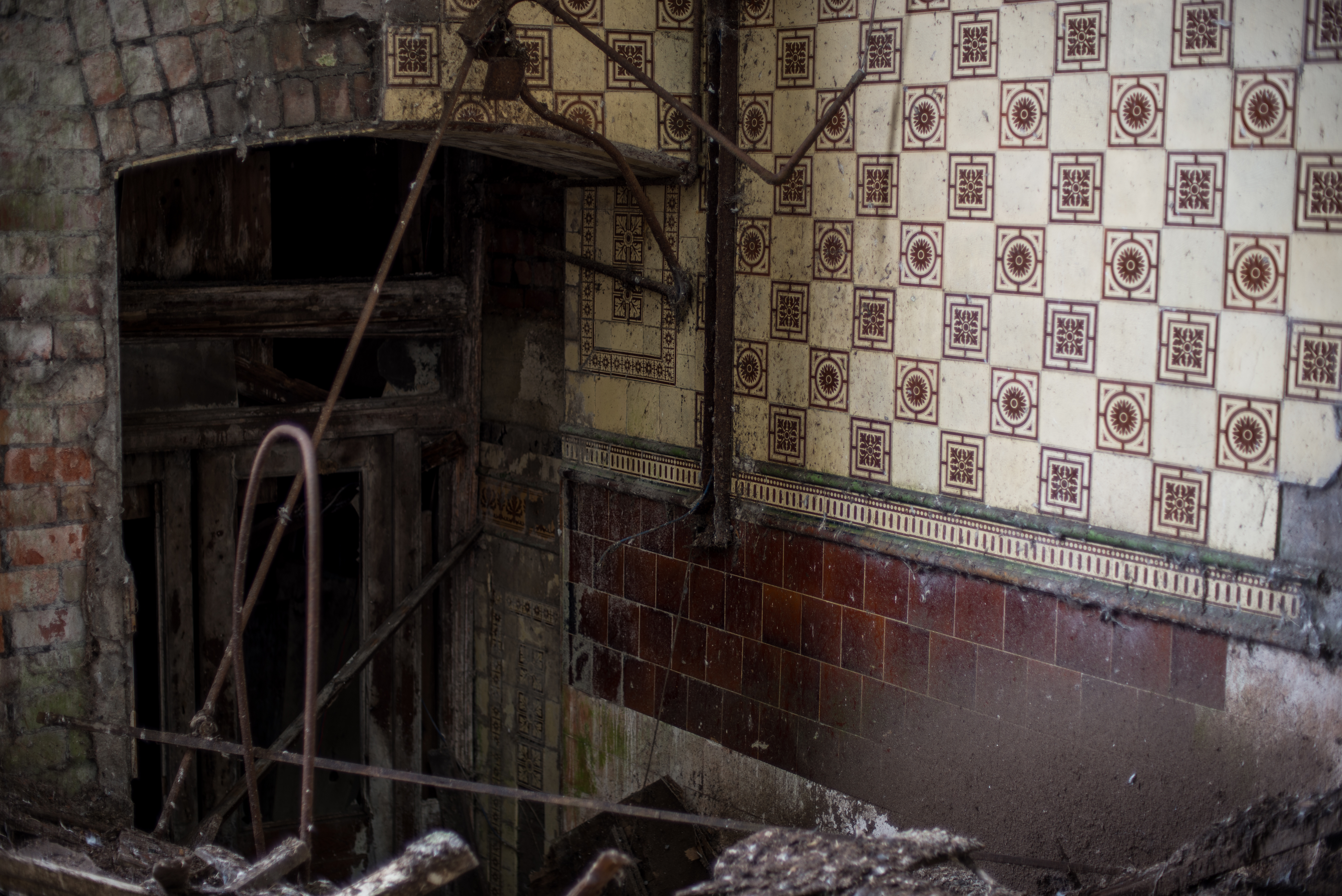 ​
 ​
 ​
 ​
 ​
 ​