Joined

May 28, 2015
Messages

670
Reaction score

501
Points

0
History
Clinton, which was originally named Popotunoa (after the nearby bush-clad hills), is a very small town in New Zealand. It was named after the 5th Duke of Newcastle-under-Lyne, Henry Pelham-Clinton, the former British Secretary of State for the Colonies. It is located along State Highway 1, approximately halfway between Balclutha and Gore, and has a population of 285. There are 129 occupied dwellings and 15 remain unoccupied. Government statistics indicate that the town is showing signs of a decrease in the number of people who work and reside there. As far as its history goes, the only interesting thing to happen in the town throughout its entire history was that it was 'dry' between 1894 and 1956. In other words, no alcohol was consumed anywhere within the town's established borders. The townspeople were among those who voted in favour of the Temperance movement (a social movement against the consumption of alcohol and subsequent intoxication) across New Zealand in the early 1900s. 
However, it is important to point out that having never lived in the town ourselves, our view of Clinton's uninteresting history is more than likely quite bias; we have never lived there, so perhaps do not appreciate the general goings-on that have occurred there over the years. The fact that there is a book titled, Clinton: Our History, is enough evidence to suggest that something more must have gone on since the mid-1800s. Unfortunately, we were not able to get a copy of the book to inform our reader's because Mrs. Barnett was not home when we passed through town. But, if anyone desperately wants to learn any more about this town's history, but more especially the stories and photographs gathered by local families, they can purchase the three-hundred-and-twenty-page book from Mrs. Barnett by giving her a ring on (03) 415 7723. 
Our Version of Events
There was no actual plan to visit Clinton, it just sort of happened. After a massive fail in Invercargill, we happened to be driving through and randomly decided to stop off to stretch our legs a bit. We didn't know it at the time, but true to its description the place was a veritable ghost town. Even the classic rock tunes blasting in the mini bus didn't stir any life in the place. It took all of two and a half minutes to drive around the entire town and in that time we located a nice abandoned-looking row of houses. They looked a bit shit, but we figured they'd do just nicely while we took a break from driving. 
Finding the front door of the first house was a bit of a challenge, because it didn't seem to have one. We thought that was a bit odd, but in hindsight, why waste money on a front door when you have a well-functioning back door. Seems perfectly logical when you think about it. Anyway, once we were inside we quickly discovered that the place was a right shit-hole. It would have been great the previous night when we'd had to kip in the mini bus (which was a lot more uncomfortable than it sounds) since it had several beds inside, a bathtub and a tin of chunky soup that we could have shared, but as far as explores go it was pretty desperate. There was a can of deodorant in there, too, which seemed to amuse our fellow Kiwi friends far more than it should have done…
Five minutes later and we were heading towards the second house. This looked as though it had a lot more potential. We wandered down the main garden path and peered through the front window to make sure the place was actually abandoned. You have to be careful in New Zealand; you might be convinced a house is abandoned, but quite often it turns out someone is still living there. With this in mind, we wanted to be doubly sure that we weren't about to walk in on someone eating their morning Shreddies. Still unsure whether anyone was living there, we wandered around the back to try the back door. The same trick worked, it opened without so much as a push. We entered the kitchen very cautiously, preparing ourselves to hit legs at any moment. Our shoes suddenly seemed to squeak rather loudly as we edged forward across the kitchen floor, and that classic sneeze that hadn't been there all day now wanted to be released. Isn't that always the way. Despite the epic nose explosion, we managed to make it across the kitchen and into the main corridor. This was the sketchiest bit, though, since all of the doors leading off the corridor were closed. In other words, we had no idea whether anyone was lurking inside any of the rooms. By now they'd be arming themselves with the nearest baseball bat, ornamental vase or double barrelled shotgun. 
Courageously, or stupidly, take your pick, we opened each of the doors one by one. Fortunately, it turned out the house was empty, but it had been an exciting five minutes finding that out. More importantly, though, this house was far more interesting than the previous one had been. This one had plenty of stuff leftover, which is what we all like. Oddly, it looked as if someone had started trying to pack things up at one time, but it seems they never managed to finish for some reason. After spending a bit of time in there, it became quite clear that no one had been around in a long while. There was mould growing in semi-drunk beer bottles on the dining room table, and dust on most of the belongings in each of the rooms. Judging by the photographs and ornamental objects in the cabinets, we're guessing the place was owned by an elderly person and, sadly, they most likely passed away a few years ago. 
After around twenty minutes, we were out of things to take photographs of, so we decided to call it a day in Clinton and head off in the general direction of Milton. As we were walking back to the bus we did notice a third abandoned house just over the road, but it looked pretty fucked from the outside. Also, we figured two houses is more than enough for one report, so it's there and ready for the picking if anyone happens to find themselves passing through the sleepy town of Clinton. 
Explored with Nillskill and Bane. 
1:​
 ​
 ​
2:​
 ​
 ​
3:​
 ​
 ​
4:​
 ​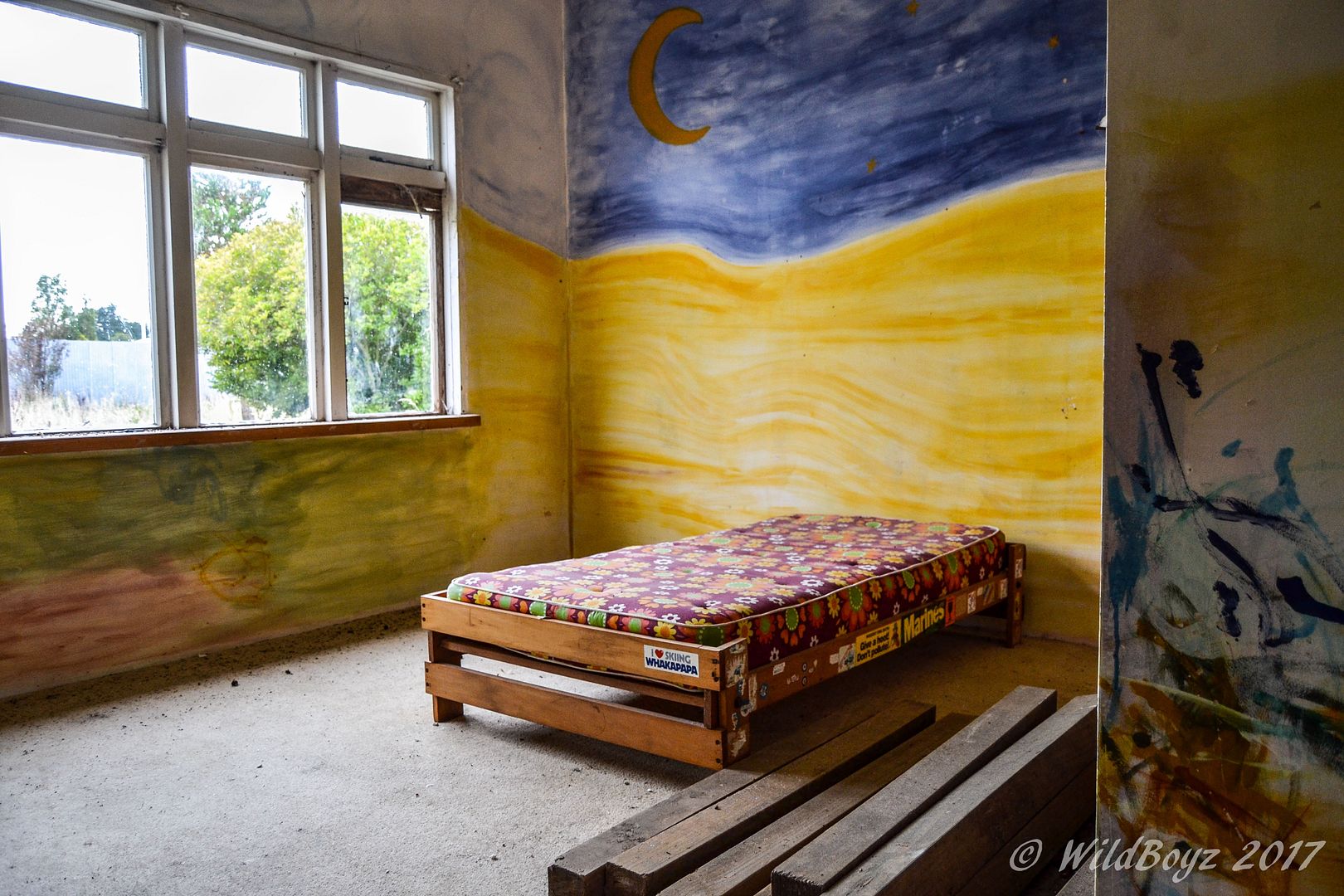 ​
5:​
 ​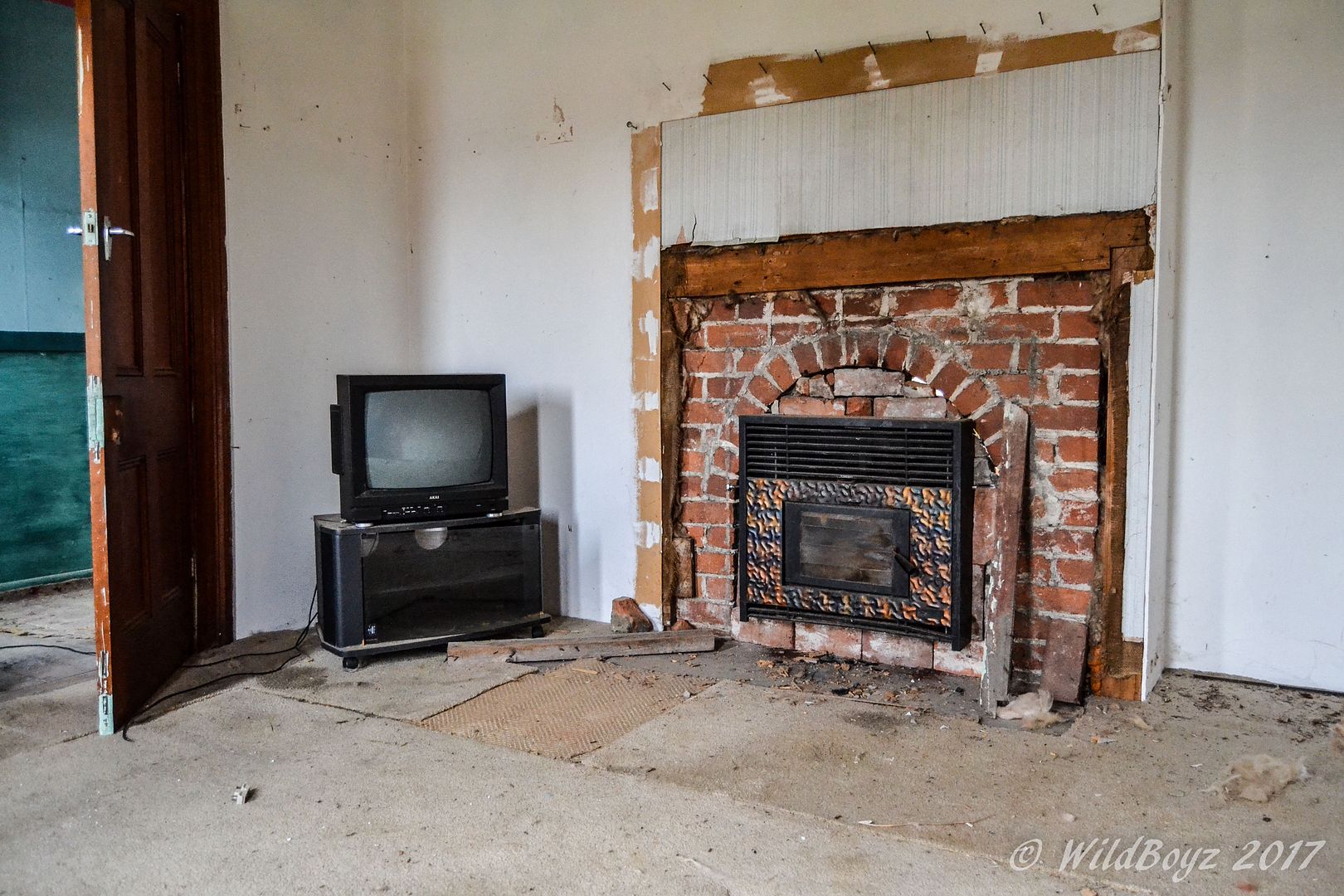 ​
6:​
 ​
 ​
7:​
 ​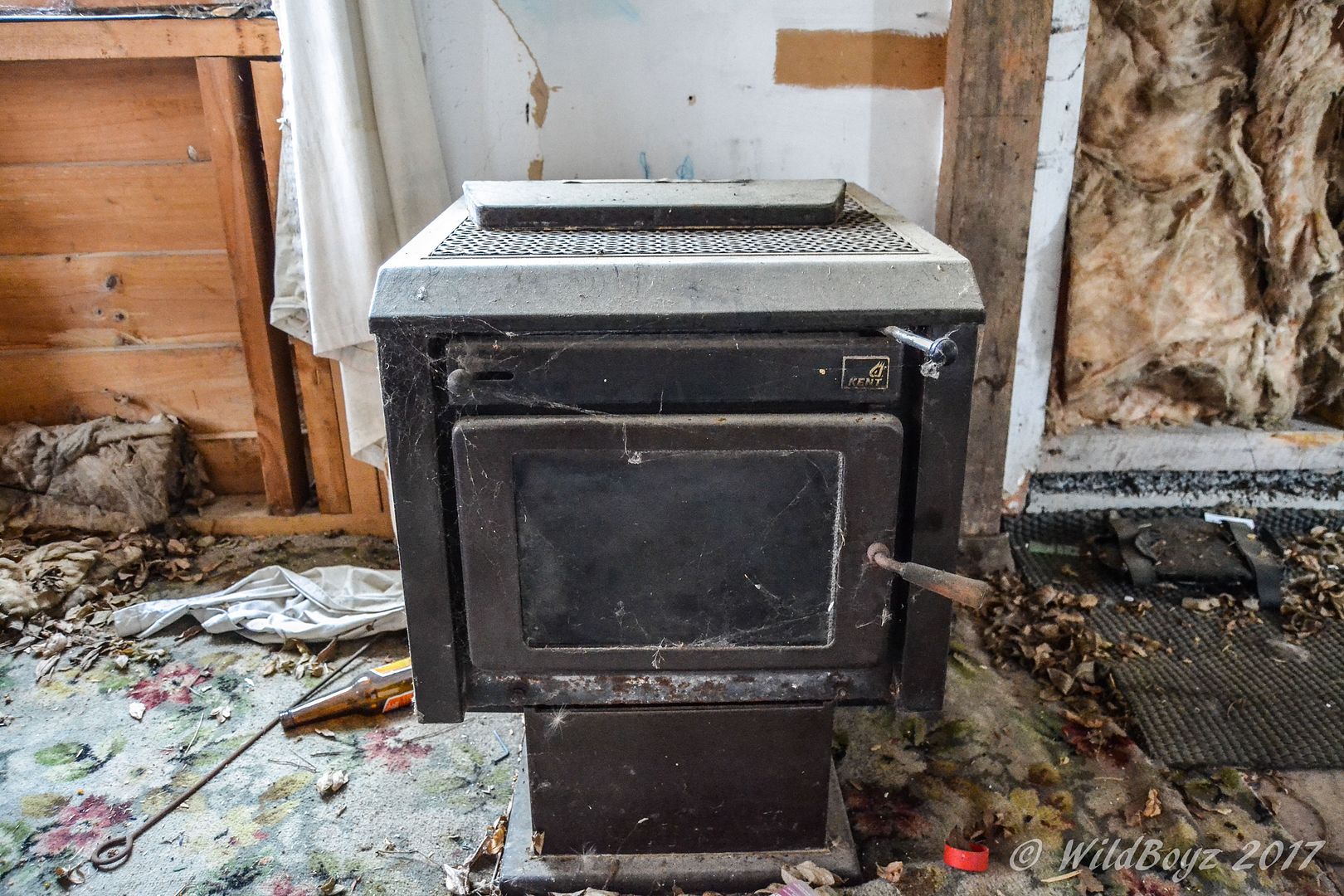 ​
8:​
 ​
 ​
9:​
 ​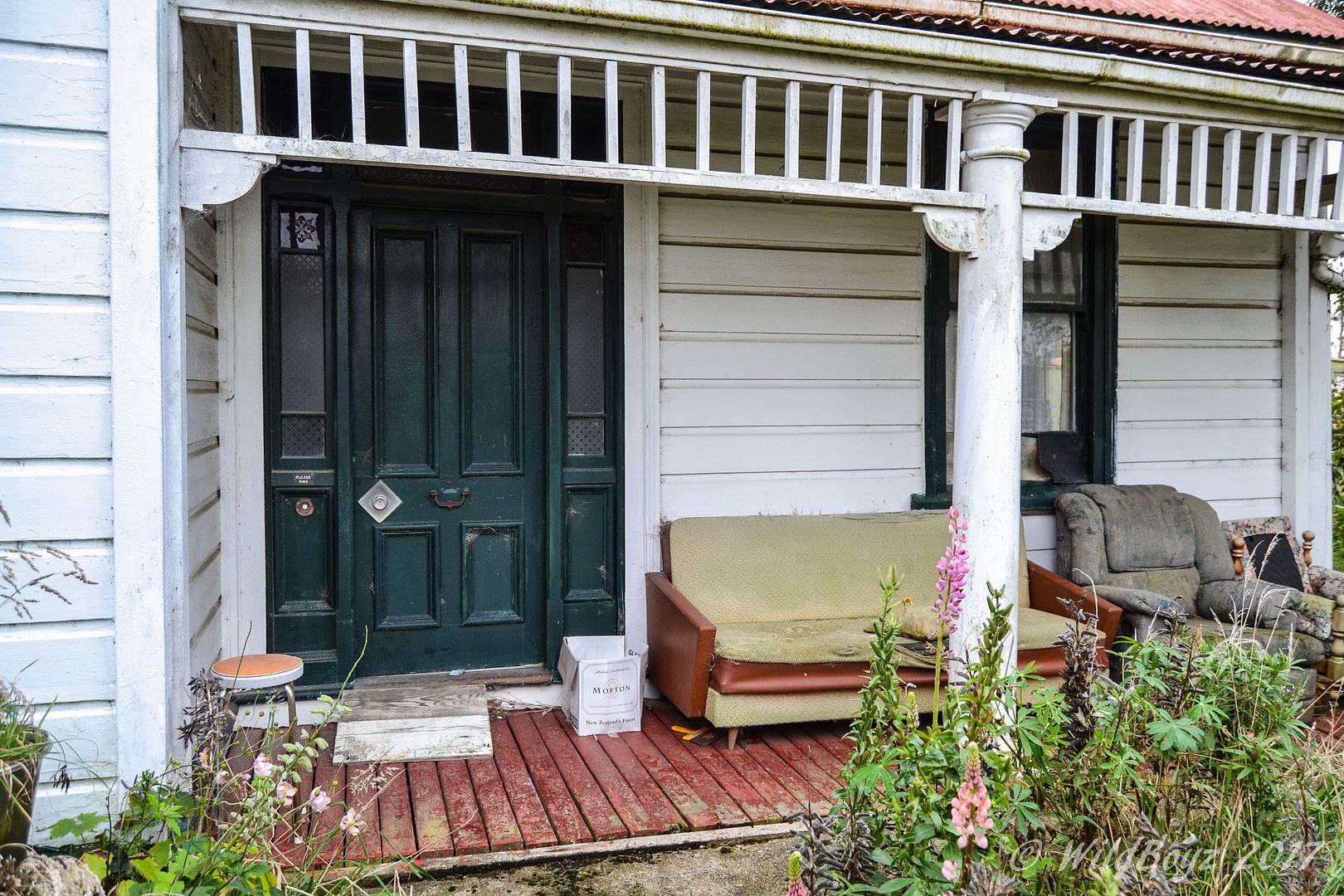 ​
10:​
 ​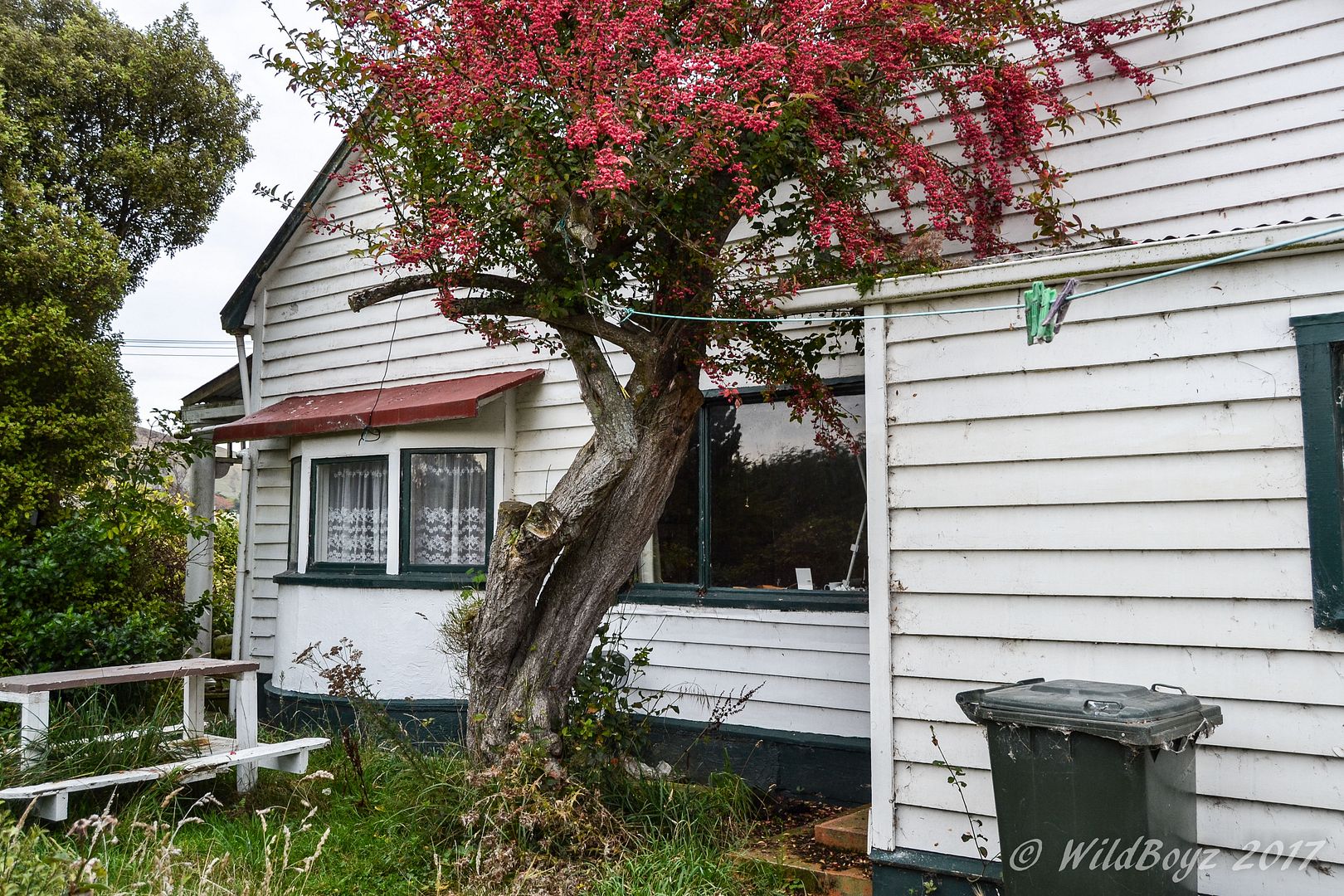 ​
11:​
 ​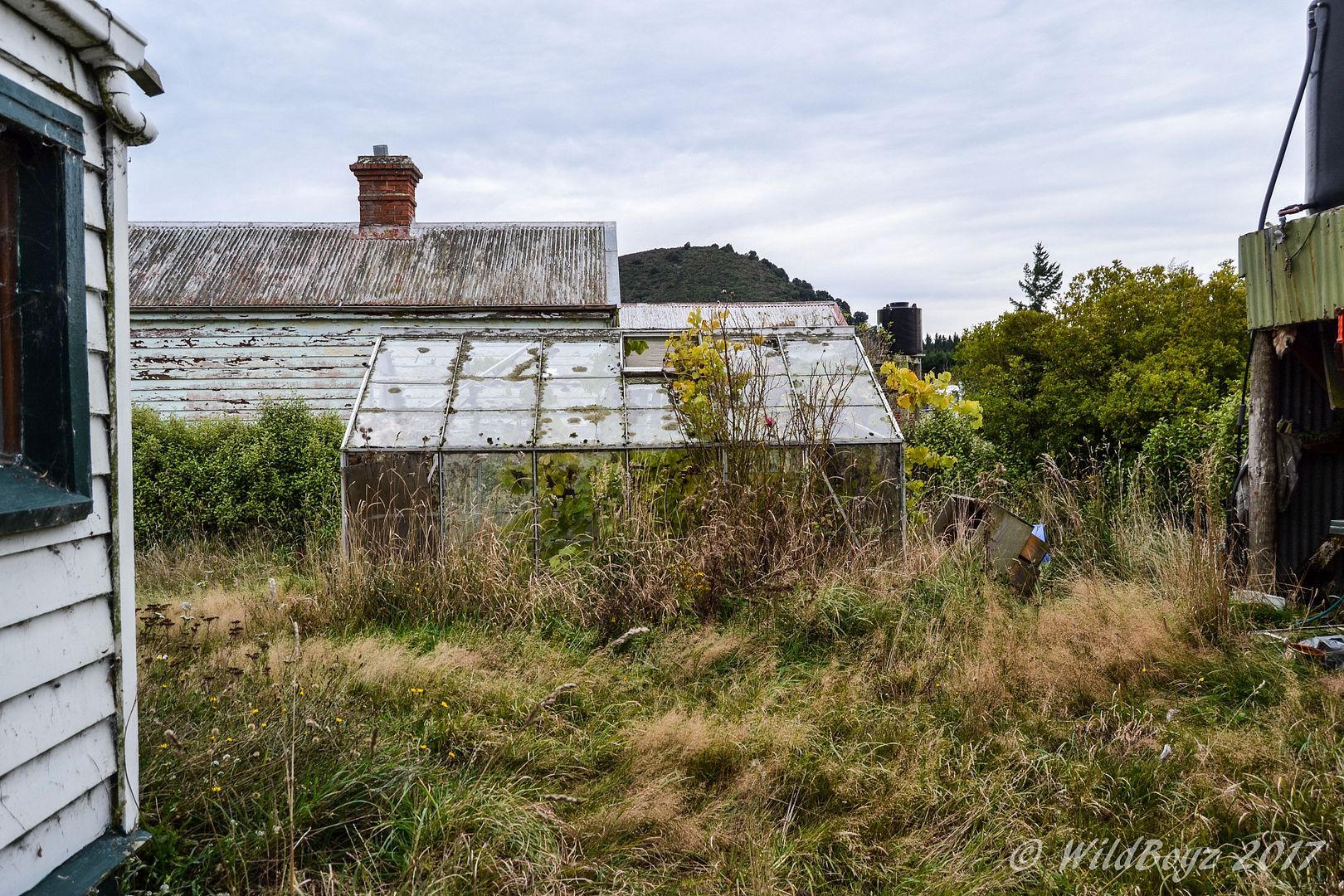 ​
12:​
 ​
 ​
13:​
 ​
 ​
14:​
 ​
 ​
15:​
 ​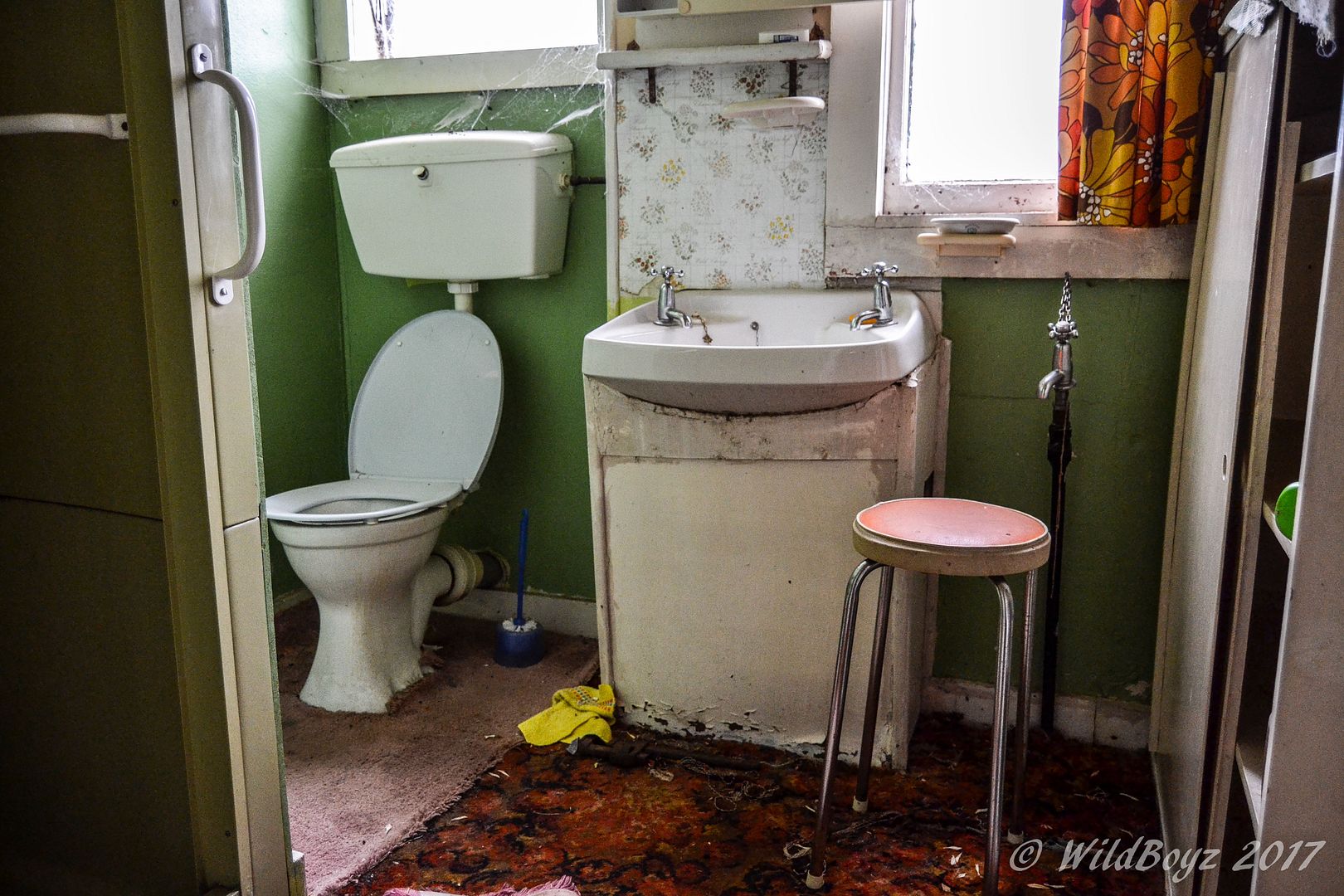 ​
16:​
 ​
 ​
17:​
 ​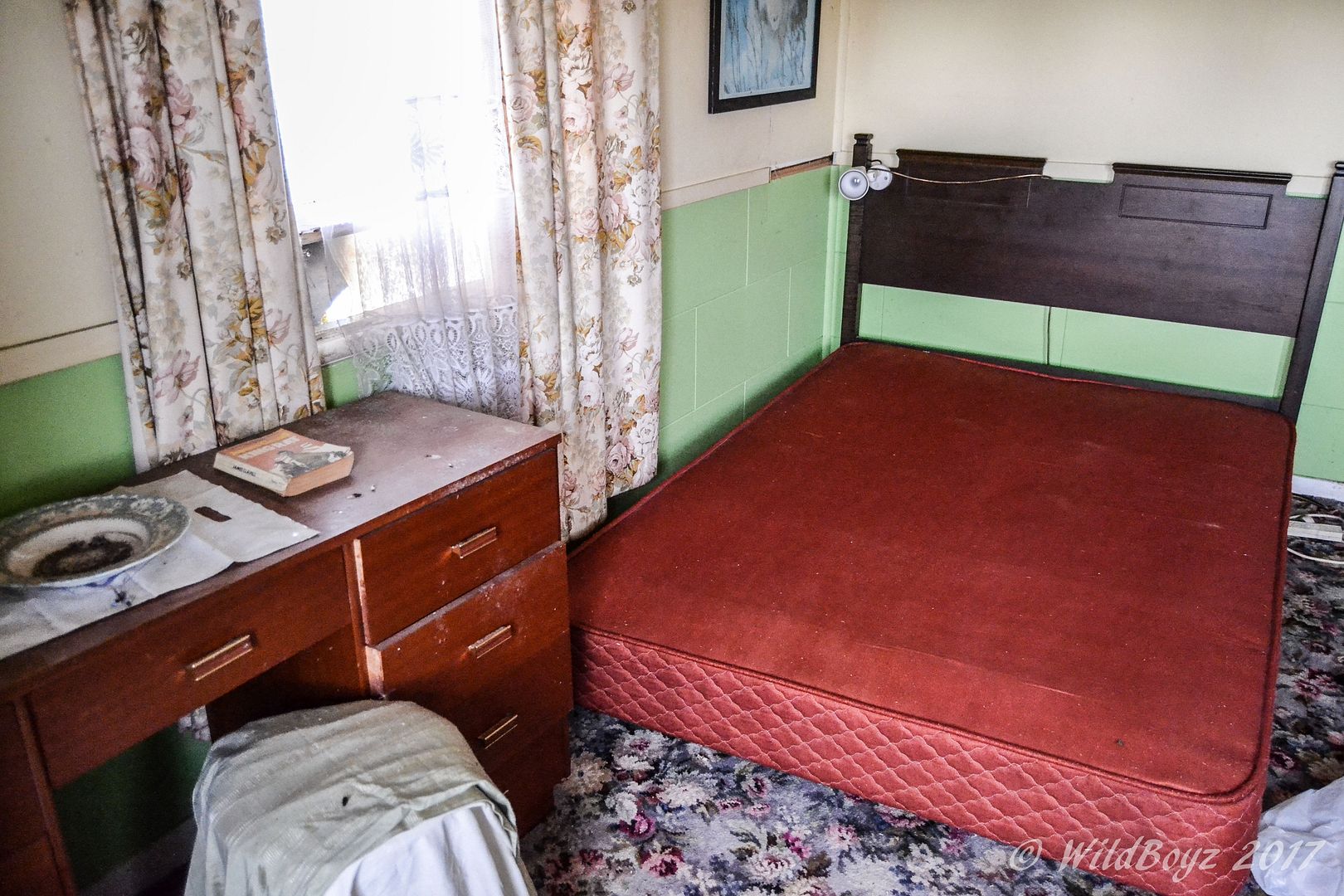 ​
18:​
 ​
 ​
19:​
 ​
 ​
20:​
 ​
 ​
21:​
 ​
 ​
22:​
 ​
 ​
23:​
 ​
 ​
24:​
 ​
 ​
25:​
 ​
 ​
26:​
 ​
 ​
27:​
 ​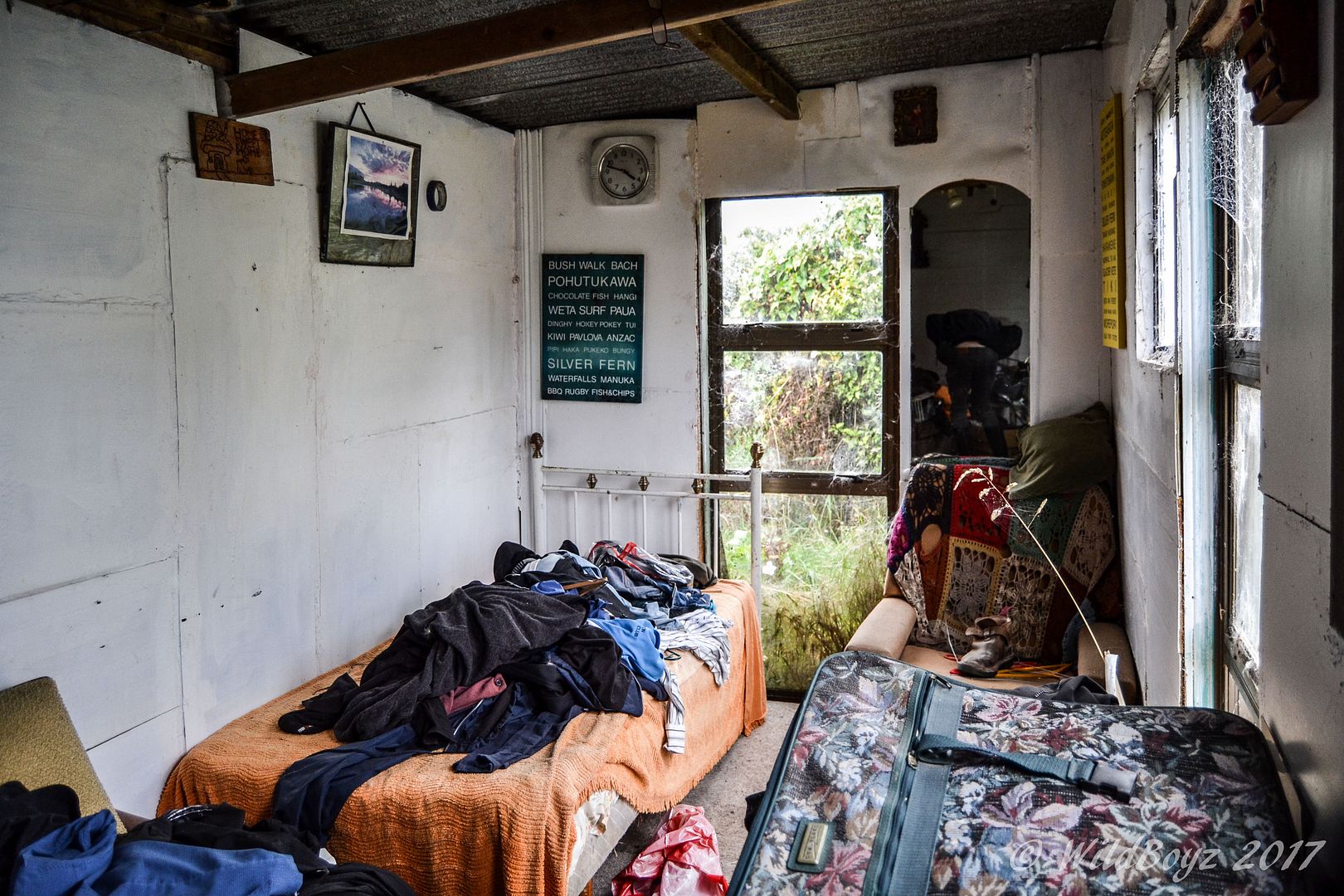 ​
28:​
 ​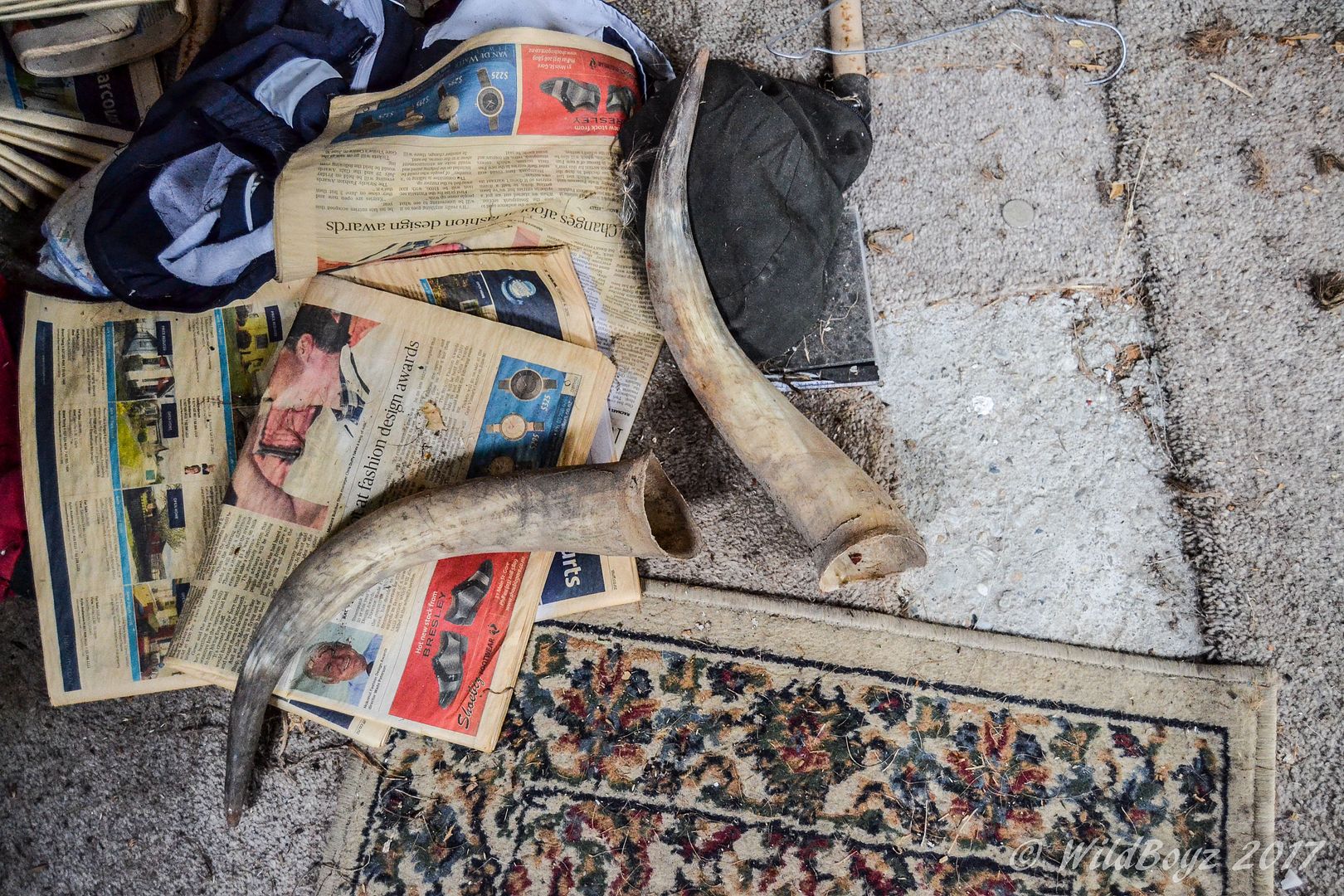 ​
29:​
 ​
Last edited by a moderator: